Mad Dogs Homeless Project was set up by a small group of community-spirited volunteers in August 2013 to provide support for the homeless of Greater Manchester. The group works in partnership with Manchester volunteers, donors and businesses which offer support through regular donations, food and drink, clothing and lifesaving essentials.
These vital items are then distributed to people sleeping rough in Manchester City centre and the surrounding suburbs by our dedicated team of volunteers six evenings a week from Sunday to Friday. Mad Dogs Homeless Project is the only homeless initiative that visits Manchester City and the suburbs six evenings a week.
No one involved in Mad Dogs Homeless Project is paid.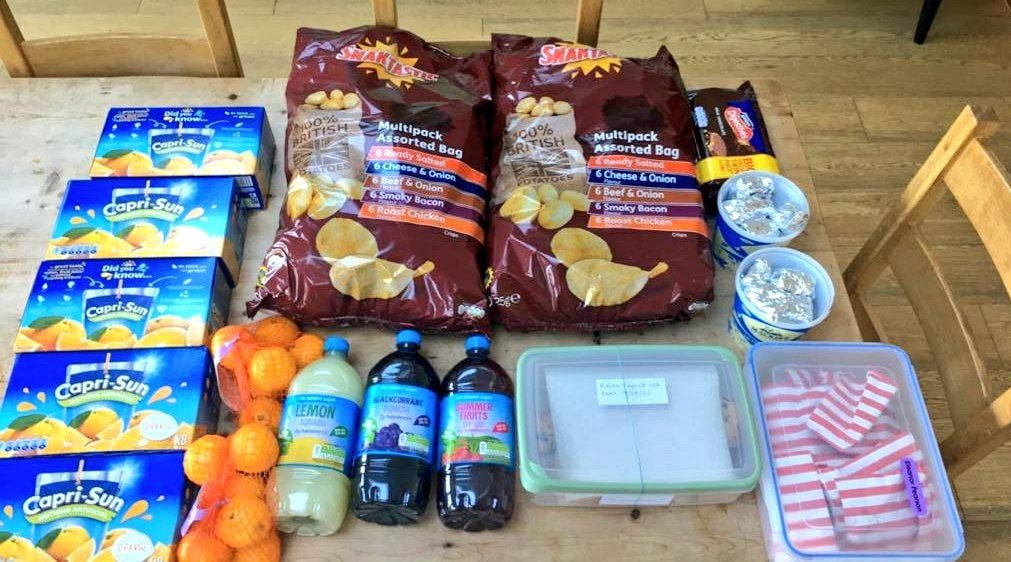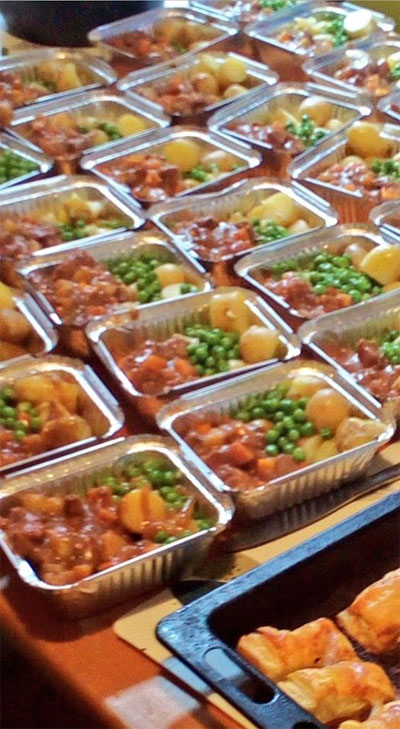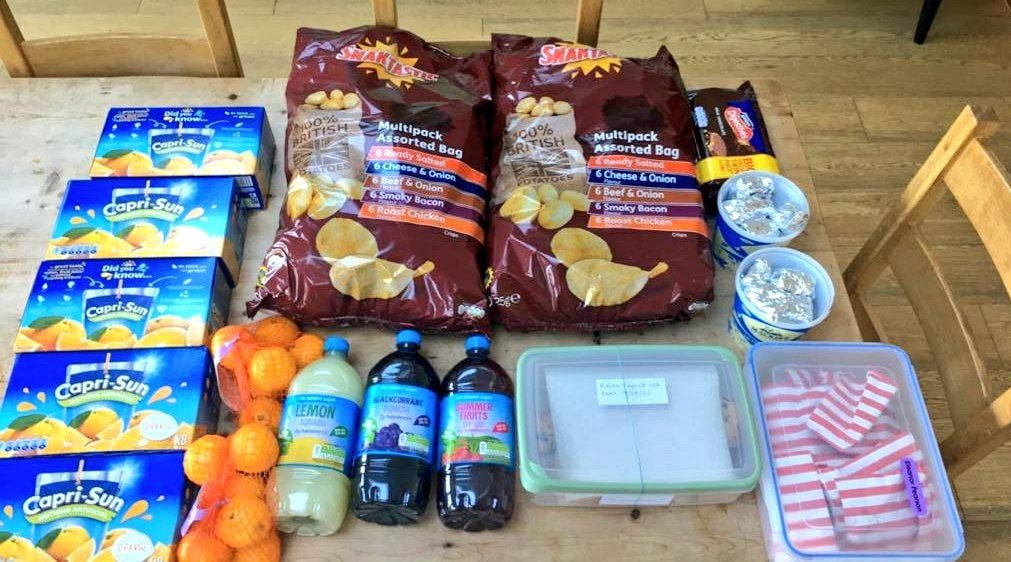 Why we are called Mad Dogs Homeless Project
Apparently, the name originated in the early beginnings. When going directly to places rough sleepers stayed, to let them know it was us and not to startle them we used to make a dog's barking noise, "woof-woof" sound. Making this type of noise we may have sounded Mad!